A Wood Badge is recognition that a leader or manager has completed the required training for their role. A learner is supported by a Training Adviser (TA) to make sure that the learning and validation is relevant to them.
Note: The rest of this page is relevant to section leader and assistant section leader roles. For information about all other Wood Badge roles, please see the information on Manager & Supporter training.
The Scout Association has an Adult's Personal File for Section Leaders, along with other related files. Each module of the adult training scheme has a number of learning methods – full details are available here.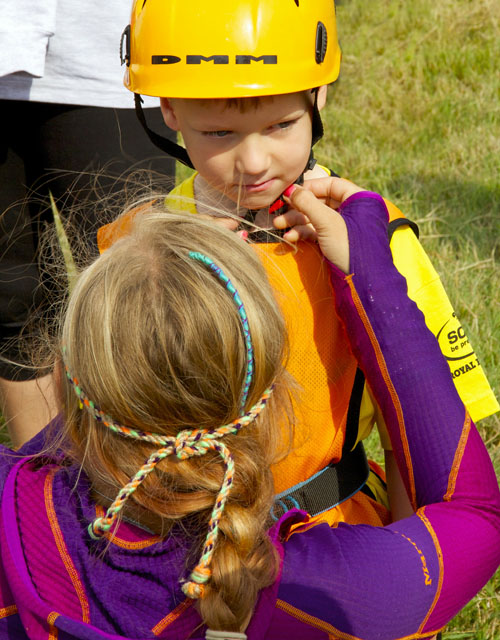 Agreeing a Personal Learning Plan
A learner will agree their Personal Learning Plan with a Training Adviser. You will be allocated a TA by your Local Training Manager (LTM), and this is normally done informally within your Group.
Your Personal Learning Plan will take into account your prior experience and learning. You will agree which modules you need to undertake learning for, and how you will do this. Depending on the module, learning is available online, in small groups, using workbooks, and through courses.
Your Personal Learning Plan will be saved on your profile on Compass.
Learning by courses
For modules you agree to learn through a course, there are a number of options depending on which module you are looking at, how many modules you need to do learning for.
Search for individual training courses run in Jersey
Look at modules run on-demand when there is demand
Validating your learning
Each module of your Personal Learning plan needs to be validated, even if you are using your prior experience without additional learning. The validation requirements for each module are detailed in the Adult's Personal File for Section Leaders.
Your TA will work with you to help you meet these validation requirements. They can consider demonstration, discussion, workbooks, questionnaires, external qualifications, working documents, projects, witness statements, videos, and observations.